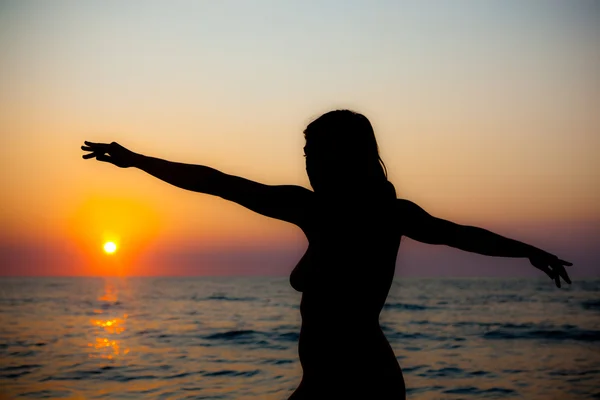 It's not okay, you have to know this.
You can't walk back into my life,
after destroying everything you helped build when you left.
I can't fathom why you think it's acceptable,
after all you did;
after all you didn't.
You don't have any rights over me,
you haven't anything to hold over my head
that people haven't heard already.
You made sure of it.
I am special.  And I have worth.
You will not take that from me.
I have learned my self-worth,
I learnt how to manage.
And I feel free.
And it is not okay for you to come here,
and demand something that is not yours.
To steal from me,
what I rebuilt.
And it was because you had left
That I found my self-worth.
And because of that,
I thank you.
But you should go now
because you have no right.
©2017 Kristen Deukett.  Your Abditory Blog